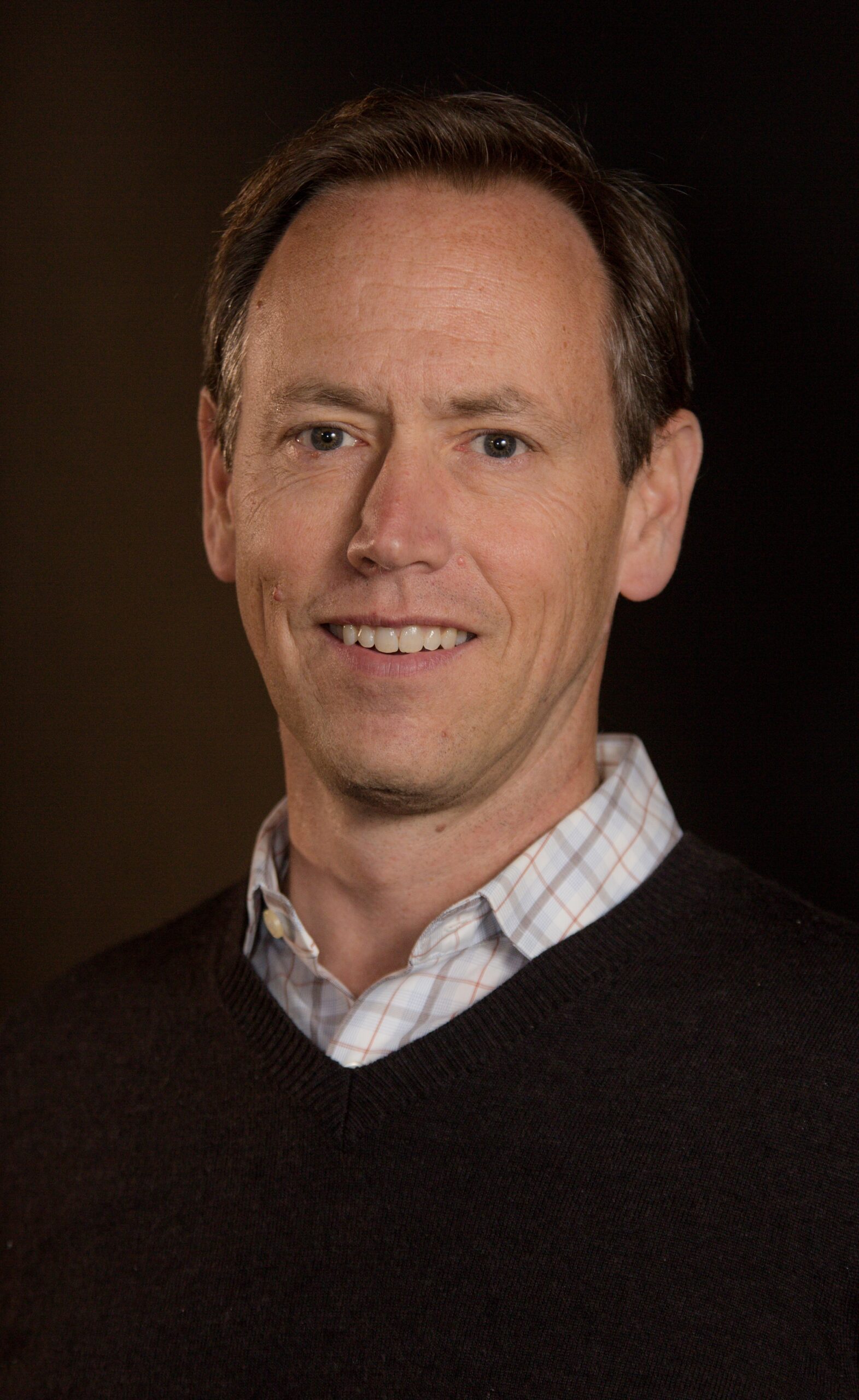 April 27, 2023
Welcome Frank DeBerry to SNOW Partners
Montville, NJ (April 27, 2023) – SNOW Partners is proud to announce the appointment of Frank DeBerry as President of SNOW Partners and the company's related businesses. Frank will assume his new role effective June 1, 2023.
"I have worked with Frank in some capacity at almost every step of my career, and I owe a lot of the way I look at our businesses to the time we spent working together over the years. There is no one I trust more to join our team and help guide us into our next decade of growth." said Joe Hession, CEO SNOW Partners. "Frank brings a tremendous amount of experience and insight to our team having worked at the highest levels for some of the largest ski companies in the world. I couldn't be happier to have Frank joining our team and I look forward to writing the next chapter of SNOW Partners' future together ."
Frank has spent the last thirty two years operating resorts across the US, and most recently served as the Chief Operating Officer of Alterra Mountain Company's four West Coast resorts and as President of Crystal Mountain, Washington. Prior to Alterra's formation, Frank ran Snowshoe Mountain in West Virginia for Intrawest and Mountain Creek prior to that. Fittingly, Frank started his career as a lift operator at what was then Vernon Valley/Great Gorge and is now Mountain Creek; currently owned and operated by SNOW Partners. True to the SNOW Partners mission, Frank has been enhancing the lives of his teams, guests, and partners throughout his career, and has long had a passion for introducing people to outdoor adventure.
"I'm proud to have played a part in Alterra's formation and growth over the past five years, and it will be exciting to watch their continued growth over the next five and beyond. With that said, I can't imagine a better move for me than joining the SNOW Partners Team." said Frank DeBerry. "Nobody in mountain sports is more focused on, or more successful at making our passion more accessible to new skiers and riders than this team. From instruction to facility and process design and operations, to technology, and even to hardgoods, every aspect of this business lowers the barriers to new participants, and enhances the experience of skiers, riders and sno-goers of all skill levels. Everyone with whom I've worked throughout my career is well aware of how much I enjoy inviting new people to enjoy our sport, and what better way to feed my passion than by joining SNOW Partners. Joe has put together an amazingly talented team and I'm excited to become a part of it."