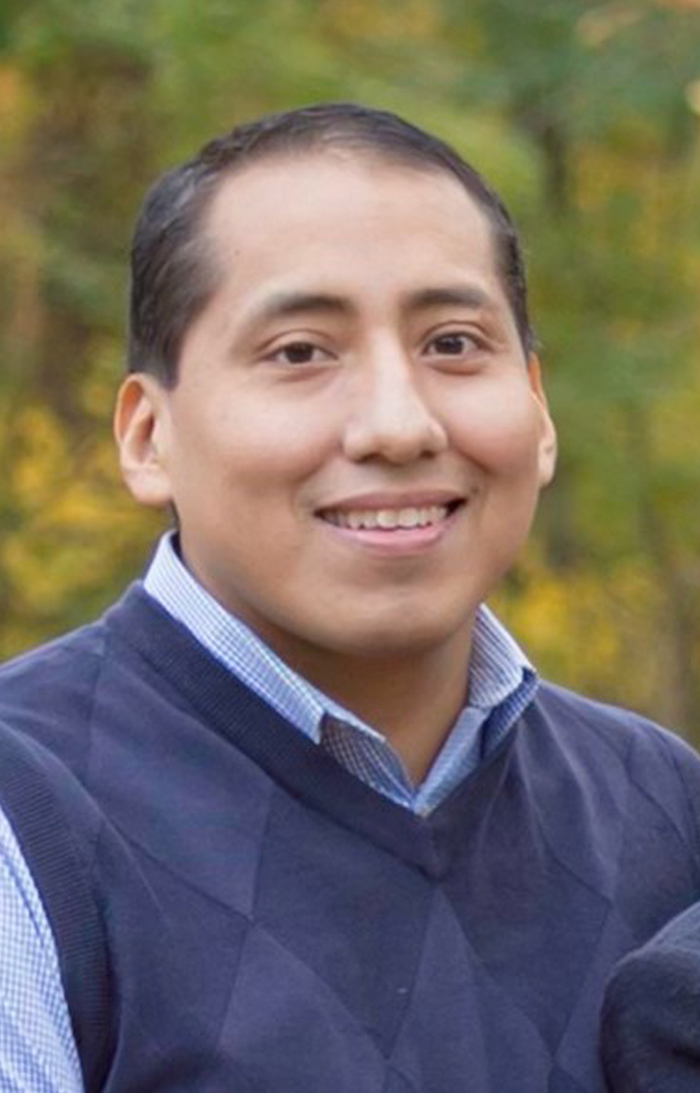 June 8, 2022
Passing of Erik Tlatelpa, SNOW Partners CFO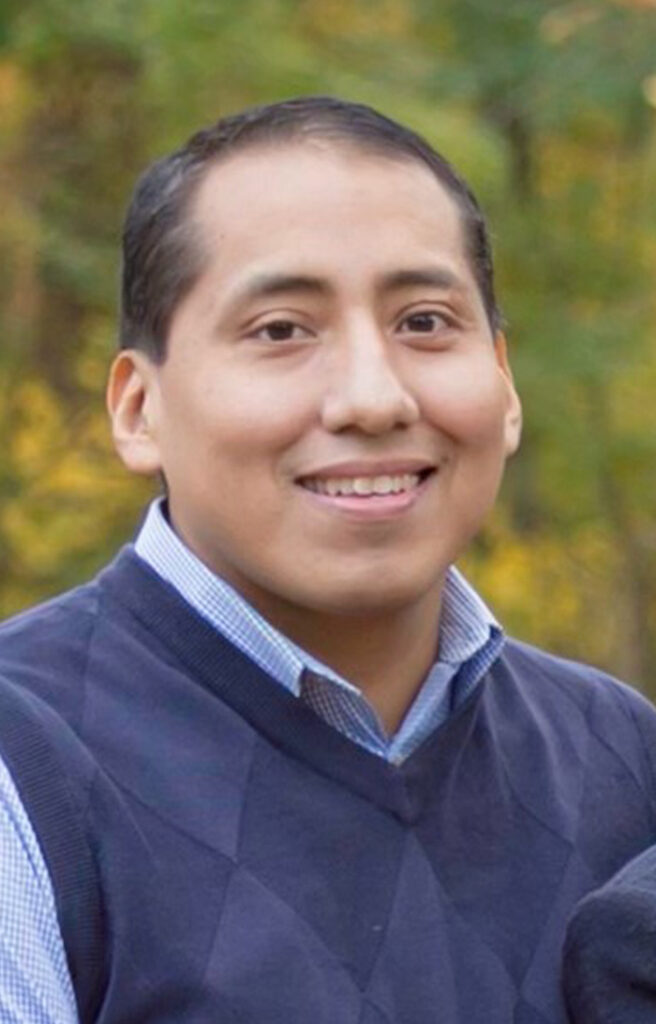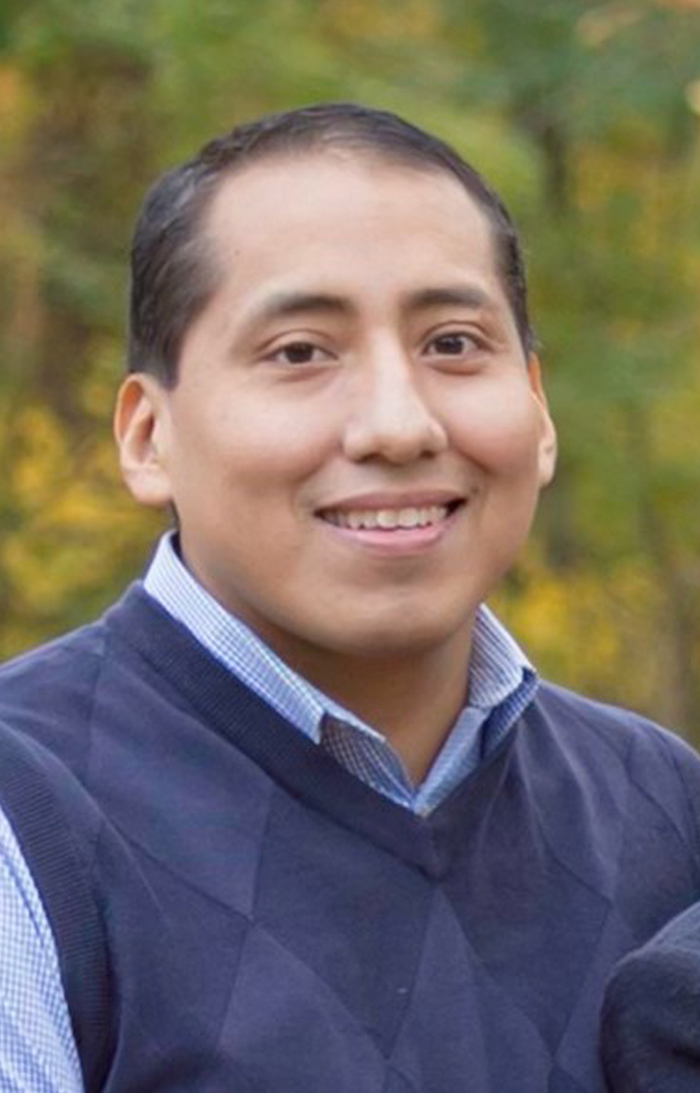 Montville, NJ (June 6, 2022) – We are tremendously saddened by the loss of our friend and colleague, Erik Tlatelpa.  After a hard-fought battle with pancreatic cancer over the past two years, Erik passed away peacefully in his home on Friday June 3, 2022, while surrounded by family.  Erik was 41 years old.     
Erik was a native of New Jersey, born in Passaic and a graduate of Vernon Township High School, where he met and became lifelong friends with Joe, Patrick and Scott. Erik earned a degree in finance from Rutgers University and a Masters in Finance from Johns Hopkins University. Prior to joining SNOW Partners, Erik held several key positions in financial analysis for the SIX Group in Stamford, Connecticut. In 2021, Erik assumed the role of Chief Financial Officer for SNOW Partners.
"It was obvious from the start that Erik was the perfect fit for our team. He brought an amazing attitude and ability to handle all the complexities of our companies, but with a smile and an infectious positive attitude. As many of you know, I have known Erik since childhood, and he was one of my closest friends. It was an honor to mix his vast business experience with our company's needs, but more so, it was amazing to see the instant human connection – our most important purpose. I wish he had more time to share his joy for life with each of you," said Joe Hession, SNOW Partners CEO in his announcement of Erik's passing to the SNOW Partners team.
Erik loved life and loved sharing it with his friends and family. He was a devoted husband to Katherine Linnet, whom he shared more then 15 years with and a loving father to two amazing children Nicholas, age 6, and Rafael, age 4. Besides his loving wife, two sons and parents, Erik is survived by his grandmother Carmen Garcia Tlatelpa; three siblings Maria Dedios, David Tlatelpa, and Kayla Tlatelpa, as well as many nieces and nephews.
In lieu of flowers, gifts in Erik's memory may be made to his son's education funds. A GoFundMe account has been set up for this purpose, those interested in making a donation can do so here: https://gofund.me/adbae645