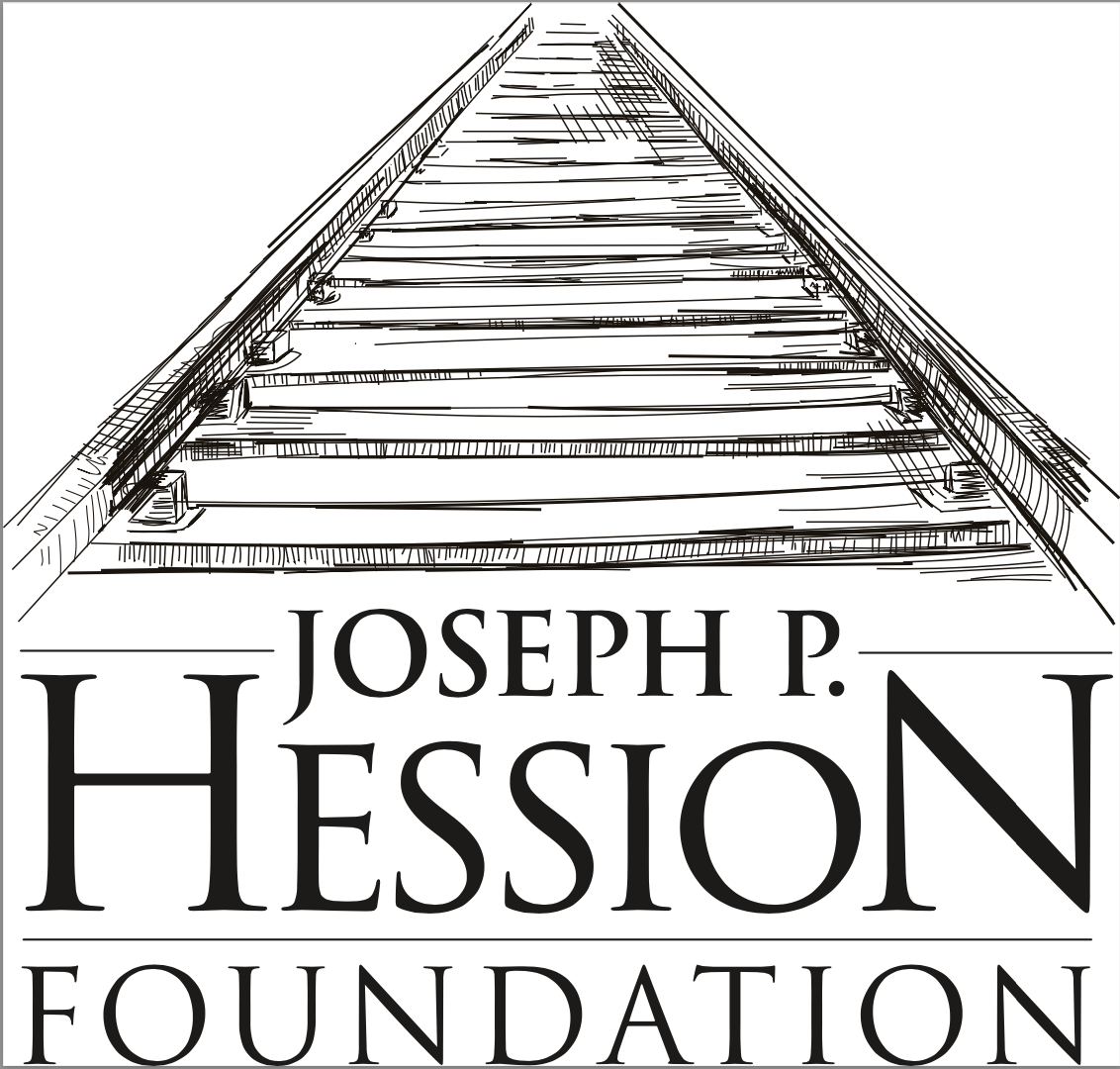 June 10, 2022
Joseph P. Hession Foundation Makes Donation to Vernon Township PAL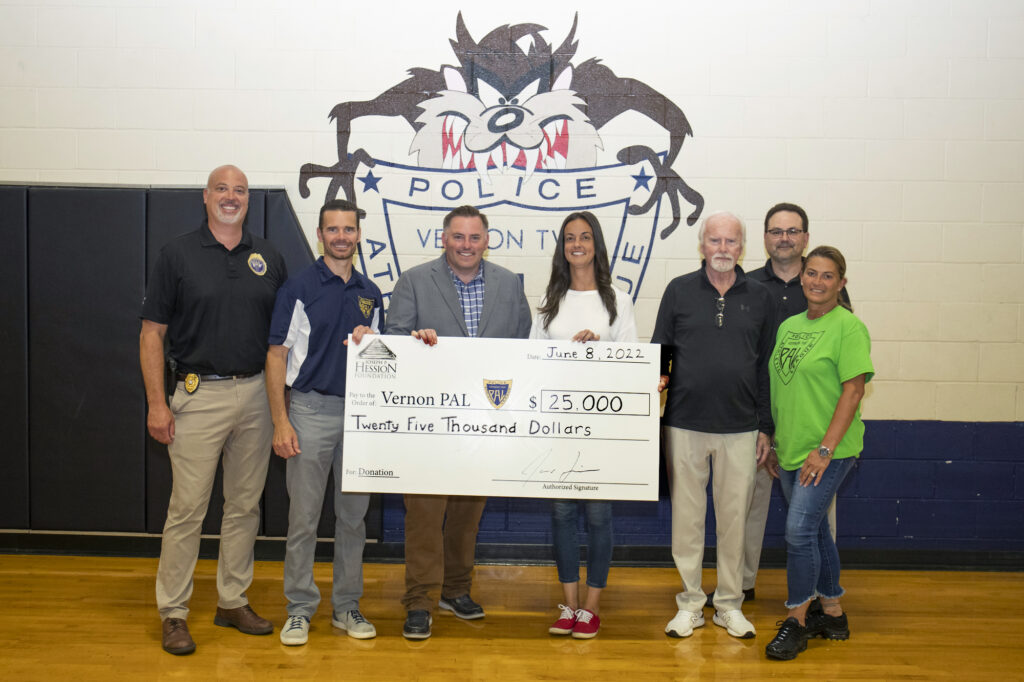 Vernon Township June 10 – On Wednesday June 8 the Joseph P. Hession Foundation made a donation to the Vernon Township PAL in the amount of $25,000.  The donation was made to support the further expansion of the PAL and their after school youth programs including their after school ski program at Mountain Creek.  

Pictured from left to right are:
Chief Dan Young, Vernon Township PoliceDetective Jay Haw, Vernon Township PAL DirectorJoe Hession, CEO SNOW Partners Amy Hackett, Vernon Township PAL Assistant DirectorJoseph Hession, Chairman of the Joseph P. Hession FoundationJim Nathan, Vernon Township PAL Assistant DirectorAlrene Luna, Vernon Township PAL Programs Facilitator

About the Joseph P. Hession
The Joseph P. Hession Foundation is a charitable not-for-profit arm of SNOW Partners businesses.  Founded in 2021 the Joseph P. Hession Foundation's mission is to increase awareness and education related to drug and alcohol addiction. The foundation is named for Joe and Patrick Hession's father, a recovering alcoholic, who has been sober for the last 46 years. Joseph P. Hession spent his career as a drug and alcohol counselor and was recognized as the New York State Counselor of the year in 2000. The foundation raises and distributes monies in support of its mission in the local areas where SNOW Partners businesses operate.